Protect Your Family
Men have a special responsibility to protect their loved ones and provide for the future. As a Knight, you have special access to exclusive resources to help you plan for and achieve financial peace of mind.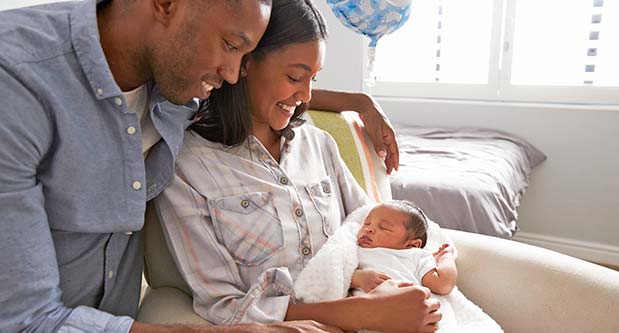 The Duty to Protect
As a Catholic man, you have a responsibility to protect and provide for your loved ones. As a member of the Knights of Columbus, you have access to exclusive resources to help you do just that. Our top-quality financial products, backed by our ethical and Catholic business practices, can help you secure your family's future and give you peace of mind.
join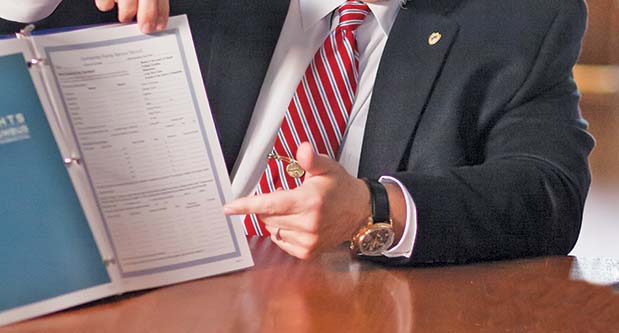 Find an Agent
Your professional Knights of Columbus agent is a brother Knight who shares your faith and understands your priorities. After getting to know you and your needs, he will recommend a financial solution that puts you and your family first. Discover the peace of mind that comes with meeting with a trusted brother Knight by making an appointment today.
join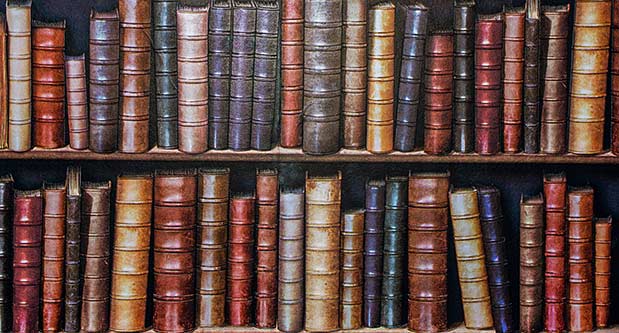 The Protect Library
You are invited to explore the many resources the Knights of Columbus provides for learning about your financial options and securing your future, with your faith and family in mind.
join