Lead with Faith
Knights are committed to daily prayer, weekly Mass, and building a community of faith. This is the Knights of Columbus difference, knowing that you are backed by a band of brothers in the quest to become better Catholic men. Your membership gives you access to faith-building materials that will help you draw closer to God and lead with faith.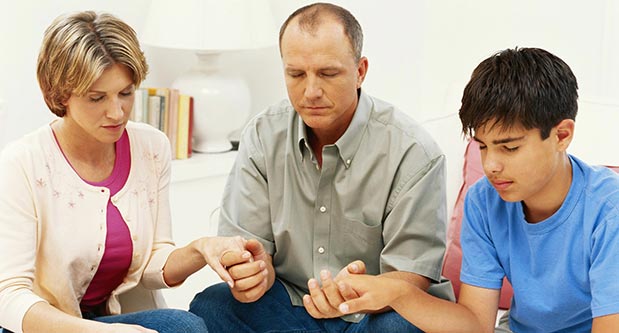 The duty to Lead
How you lead with faith is key to the lives of your loved ones and the future of the Church. As a Catholic man, you are called to draw closer to God and lead others in your family and beyond toward the joys of heaven.
join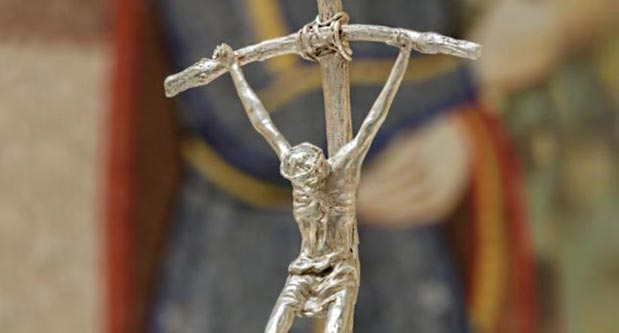 Praying as a Knight
As Catholic men devoted to their faith, Knights are committed to daily prayer, Sunday Mass, and regular reception of the sacraments. By drawing on the rich tradition of Catholic prayers, the Order helps members and their families to come closer to God and grow in their Catholic faith. Joined as a spiritual band of brothers, Knights never pray alone, whether at home, at church, or gathered with other Knights.
join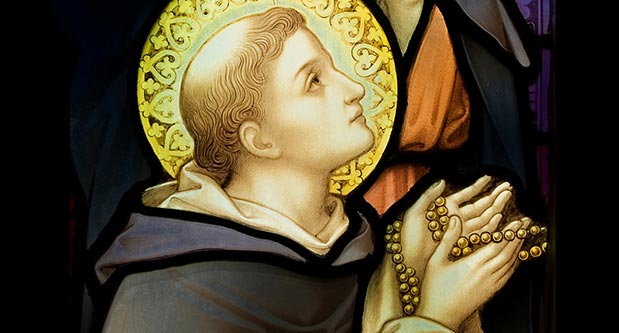 Prayer Resources
Deepen your prayer life or start a new prayer routine. Here you will find booklets on praying the rosary, how to make an examination of conscience, devotional prayer cards, and guidance on other Catholic practices. The goal for Knights is to grow in holiness through closeness to Jesus Christ and his Church.
join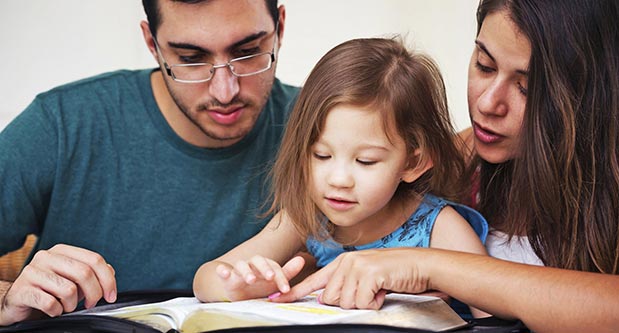 Formation Resources
In a culture that is often hostile to religion or public reference to God, the Knights of Columbus provides inspiring resources to help Catholic men grow in their faith and become better husbands and fathers.
join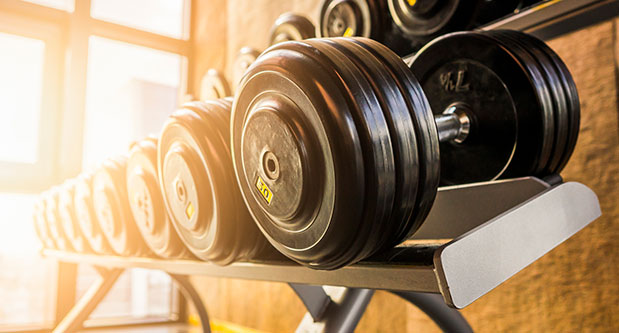 Exercise Your Faith
As men committed to the Catholic faith, we need a regimen to build our spiritual muscle and engage the battle before us. In these brief, practical articles, veteran Catholic writer Soren Johnson shows how to use Into the Breach to become a faith-filled man of God.
JOIN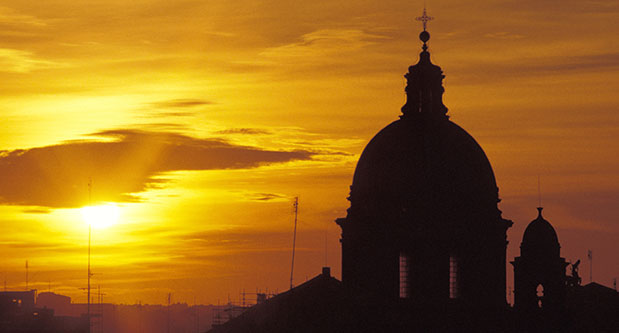 Magnificat Moments
Sunday Mass is more than an obligation for Catholics. It is a privilege provided by God for us to hear his word, receive the body and blood of Jesus, and live life renewed by grace. This weekly feature will prepare you for Sunday Mass with the Gospel reading and inspiring words from spiritual masters. Read alone or with your family. Prepare for Sunday Mass with Magnificat, your daily prayer companion!
Join