Welcome to the Knights of Columbus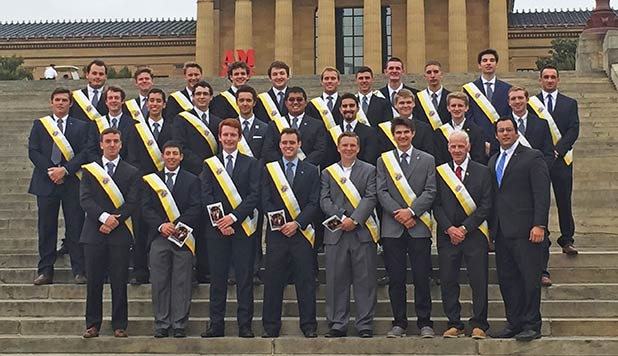 Who We Are
The Knights of Columbus is an international Order of Catholic men who are called to lead with faith, protect our families, serve others and defend our values in a busy and changing world.
Join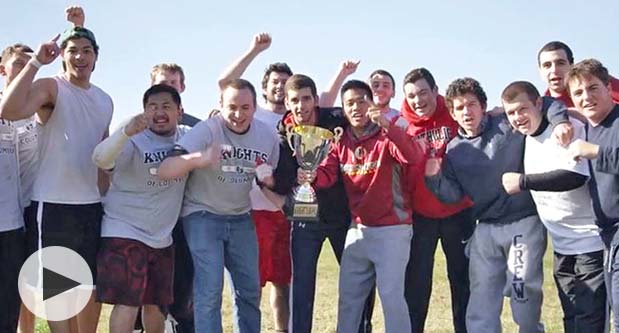 To Be a Knight
Whether as individuals or as part of a local K of C council, when Knights see a need, they respond, and the good they do is multiplied by the size and reach of our worldwide organization. Knights are men of prayer who care for the spiritual welfare of their loved ones and their brothers Knights.
Join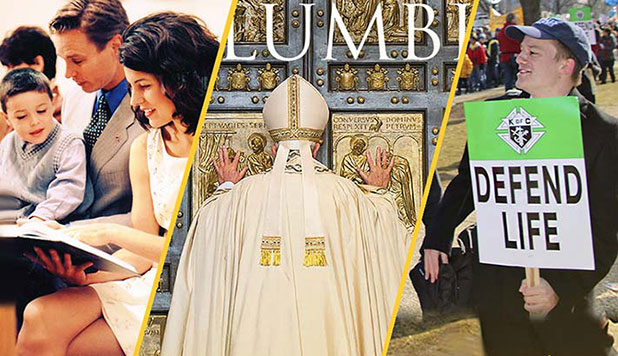 BENEFITS
As a member of the Knights of Columbus, you receive outstanding prayer and faith-building resources, including the monthly issues of Columbia magazine, plus new online initiatives that focus on men's formation and family togetherness.
Join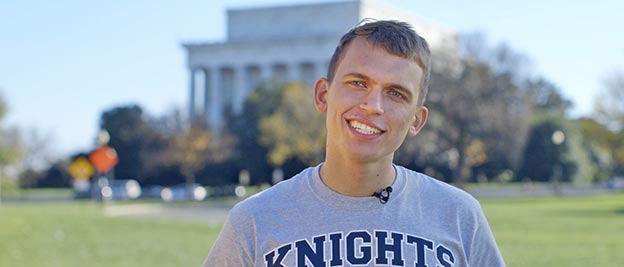 TESTIMONIAL
"The Knights of Columbus brings men together to form themselves and each other spiritually. That formation helps build community in a really powerful way."
— Isaac Kimmel, South Bend, Indiana
Join