Defend Your Values
Values which once formed the foundation of our culture are being undermined, and a secular mindset is moving through education, science, politics and art. It is time to take a stand and unite our voices for the common good.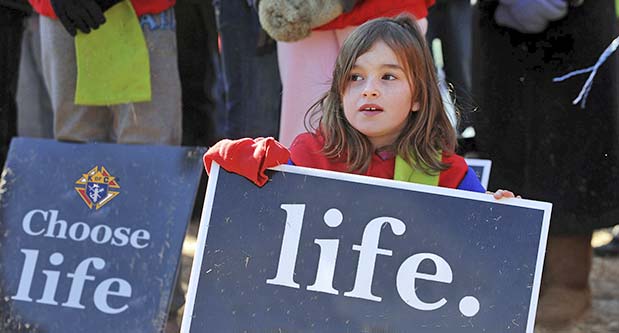 the duty to Defend
Knights are called to defend the vulnerable, our religious rights, and our communities. It is our duty as Catholic men to stand up for the values that support the common good and form our culture. With the Order's experience and the commitment of 1.9 million members, we seek to make a positive difference.
JOIN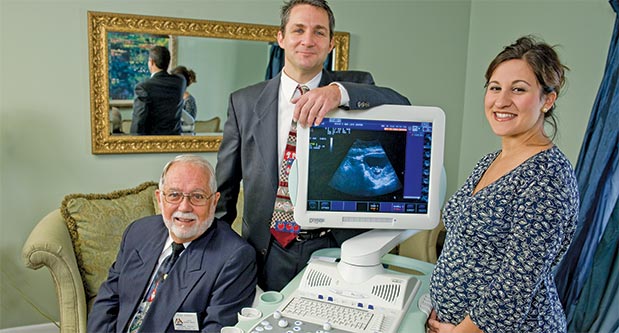 Issues
As the world's largest Catholic fraternal organization, the Knights of Columbus supports issues related to faith and the common good, especially in the areas of culture of life, marriage and family, religious freedom, and being the strong right arm of the Church.
JOIN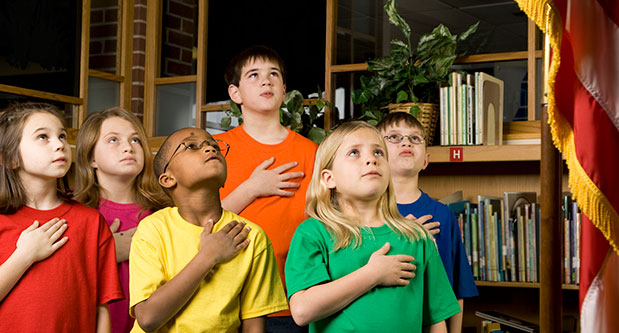 Defending Life, Liberty and Truth
Learn more about how the Knights of Columbus amplifies your voice for the good of the Church, your country and the culture by defending the timeless values based on faith, family and freedom. Together as Knights, we can help preserve what is good and true in our society.
JOIN